2023 Unity Ball – October 28
Honoring Our Past, Investing in Our Future
Join the African American Resources Cultural and Heritage (AARCH) Society and Jack and Jill of America, Inc., Western Maryland Chapter for a very special night of celebration. We are honoring our past by supporting the creation of the AARCH Society's Heritage Center, the very first museum dedicated to elevating the history, rich heritage, culture, and contributions of African Americans in Frederick County – past and present. We are investing in our future by supporting the Jack and Jill of America Foundation's Historically Black College or University (HBCU) College Gap Fund, which provides financial assistance to seniors at HBCUs in our area and beyond to help them complete their college education.
Date: Saturday, October 28, 2023 
Time: 7 PM to 10 PM
Place: New Spire Arts, 15 W. Patrick St, Frederick MD 21701
Ticket Cost: $200
Bring your mask and join in the revelry! Join us for an engaging ball featuring uplifting stories, a cocktail reception with a cash bar, live entertainment, a silent auction, and so much more! Dress semi-formally and get ready for a memorable evening.
Purchase Your Tickets on the form below as event space is limited. 
Sponsorship Opportunities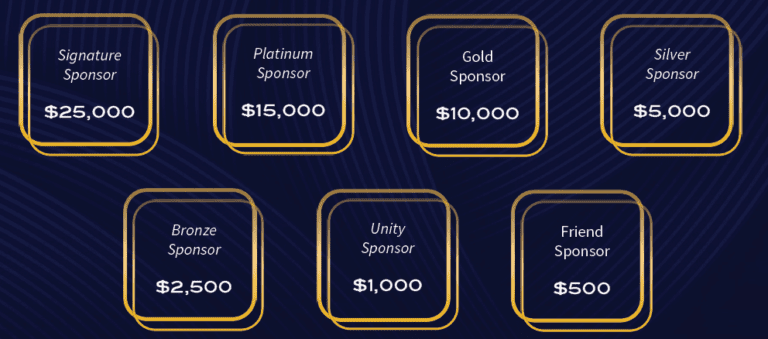 Support the AARCH Society Heritage Center
Together we are making the AARCH Society Heritage Center a reality on the corner of Carroll and All Saints Street. With its opening in 2024, visitors of all ages can experience compelling historical and cultural exhibits that bring to life Frederick's Black experience. 
 The Heritage Center will offer educational and multidisciplinary programs that enrich lives in celebration of the trailblazers who led the way to a more equitable and diverse Frederick County.
Support the Jack and Jill of America Foundation
The Jack and Jill of America Foundation is among the first foundations established by African-American families in the United States. Since its founding in 1968, the Foundation has granted millions of dollars to worthy causes supporting children and families. Through lobbying, educational programming, dissemination of education materials, and the organization of community and charitable events, Jack and Jill has promoted the public awareness and interests of children including child development, child growth, child quality of life, child care and the promotion of children's rights.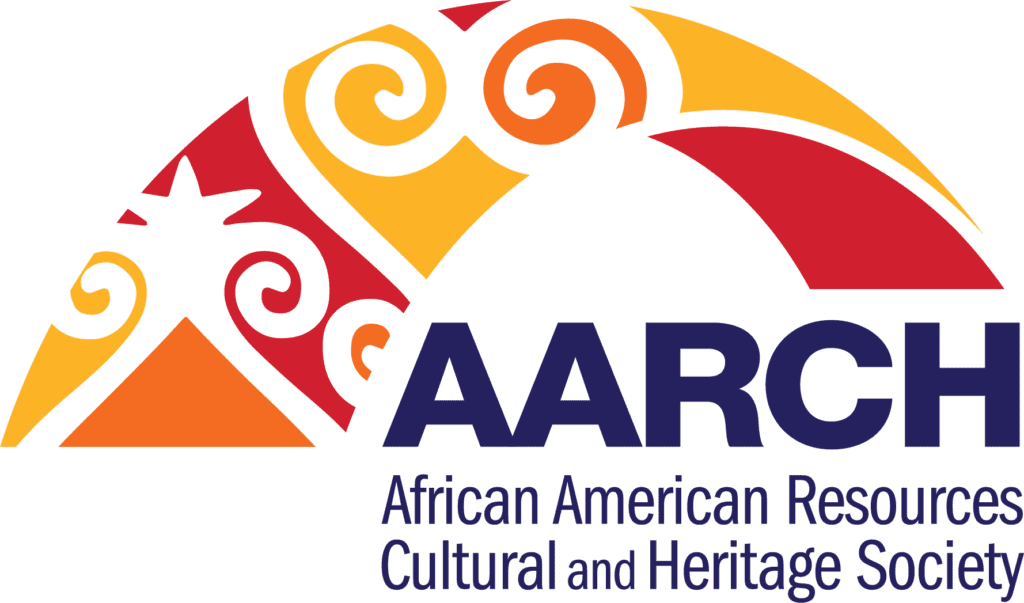 The AARCH Society, a 501(c)3 non-profit organization founded in 2009 by William O. Lee, Jr., is committed to fostering greater understanding among diverse cultures in Frederick County, Maryland.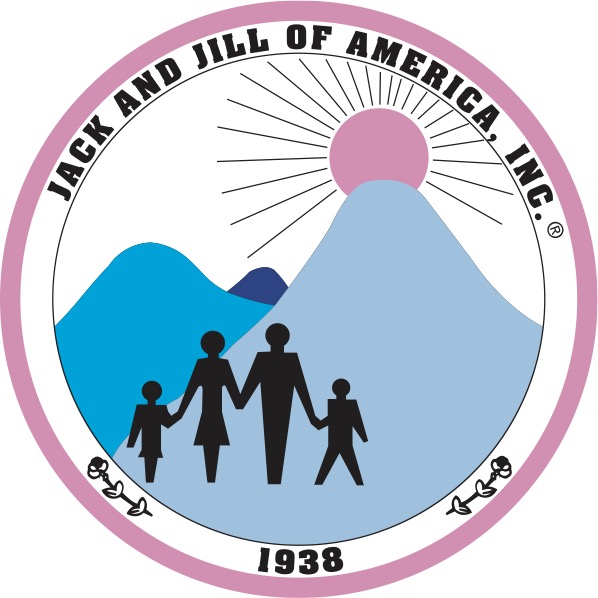 The Western Maryland Chapter of Jack and Jill of America, Inc, chartered in November 2014, is part of the Eastern Region of Jack and Jill of America, Inc. Jack and Jill of America, Inc. is an organization founded in 1938 with the mission of stimulating the growth and development of children through educational, cultural, civic, recreational, health and social programs inspired by mothers.